EPA Registered Disinfecting Tablets
Sanitizing & Disinfecting Tablets
Fast, Easy, & Convenient
GreenKlean chlorinated tablets are safer and simpler to use than conventional cleaning products. Useful with many types of application methods such as spray bottles, wipes, and more . Biodegradable and safe to use on a wide variety of surfaces and materials that won't leave a residue behind or harm the surfaces' finish.
Kills 99.9% of viruses and bacteria
Neutral pH
Fast Dissolving, Easy, Simple and Convenient
Apply solution with a spray device, cloth,
wipe, sponge, brush, or mop. No rinse
required, allow to air dry
Single dose tablet delivers accurate dose
every time
Effective for up to 3 days in a closed container,
triples the value
Prepare daily when using in open containers
such as mop buckets
Provides effective strength that will not dull
high gloss floor finishes
Eliminate odors while disinfecting
Use on hard non-porous surfaces
Approved by NSF for drinking water as
D2 no rinse sanitizer
Made in the USA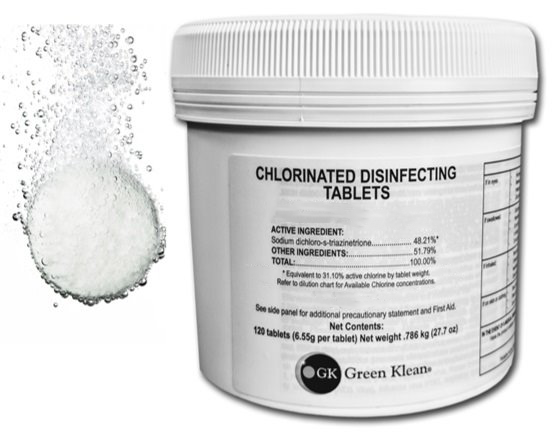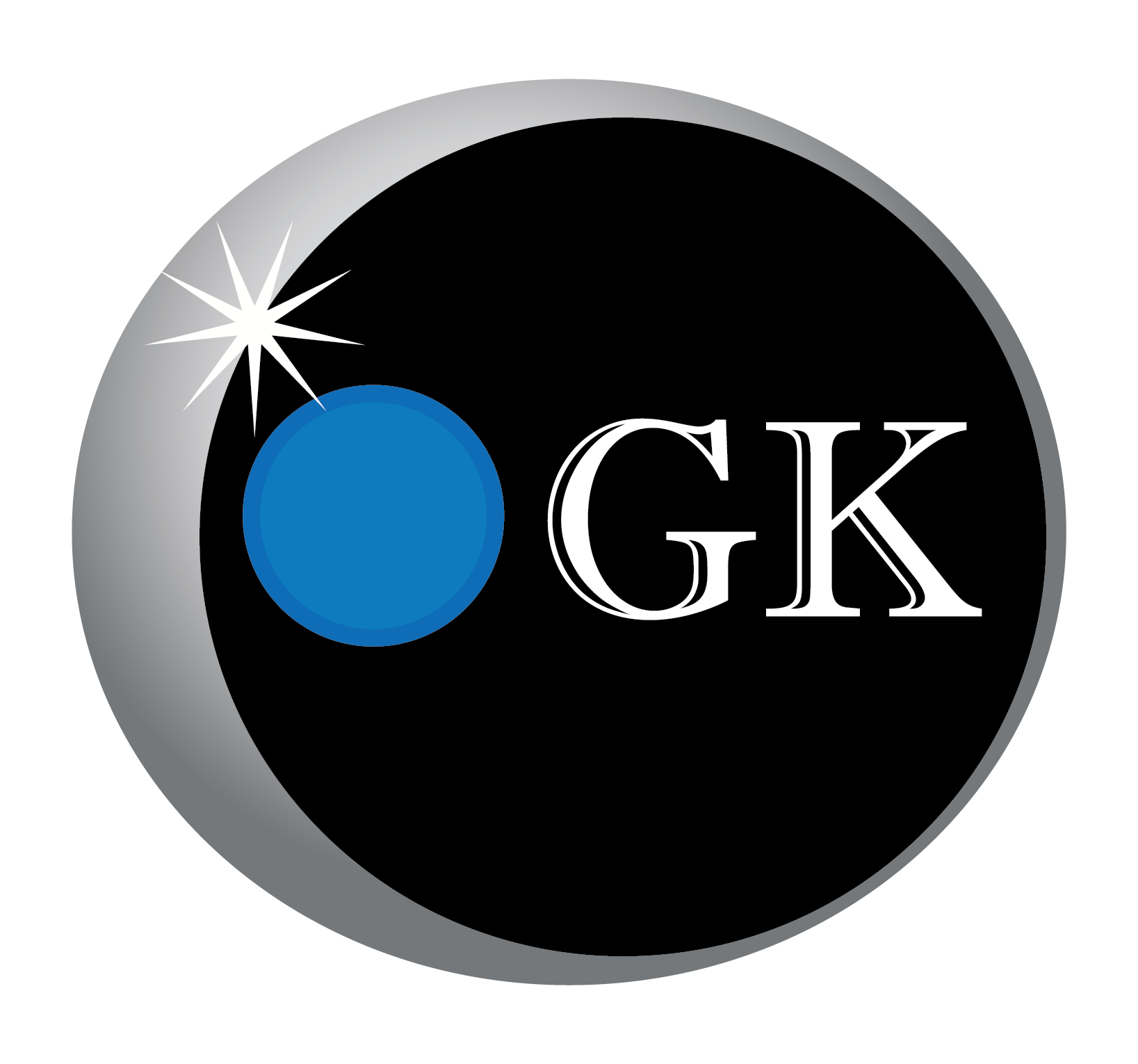 GreenKlean chlorinated disinfecting tablets are an EPA registered broad spectrum disinfectant.
One tablet added to a quart of water meets and exceeds the required ppm effective against a broad range of critical pathogens.
It's easy to disinfect with Green Klean Chlorinated Disinfecting Tablets. Apply solution with a spray device, cloth, sponge, brush, or mop then allow to air dry, no rinse required.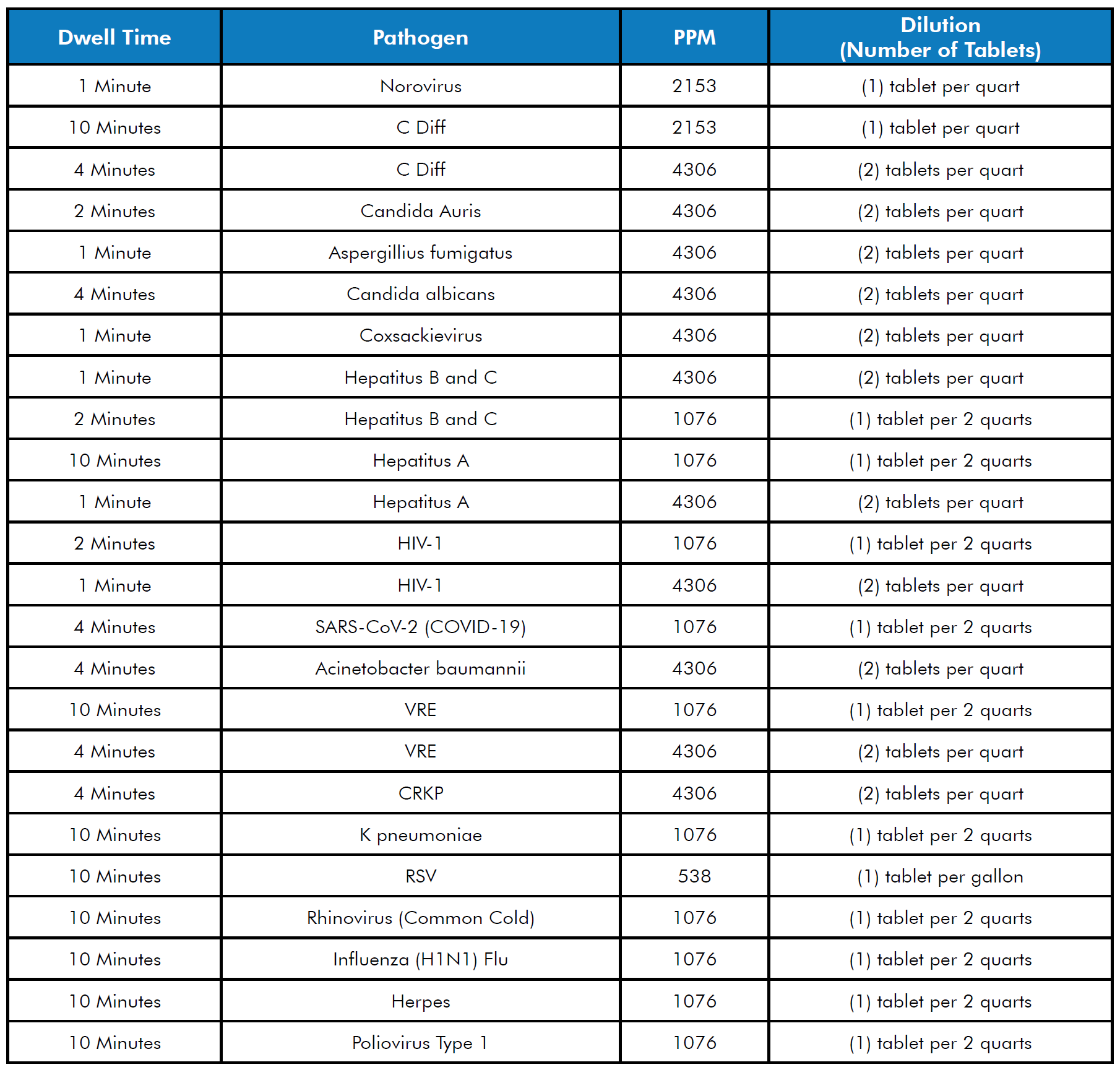 Start saving money while providing safe and effective cleaning.