CleanCore Solutions is focused on providing an effective and natural aqueous ozone solution for all-purpose cleaning.
We take pride in the fact that our Pure Aqueous Ozone technology provides a cleaner, safer and healthier environment while also deodorizing and sanitizing multiple surfaces.   We are committed to help you eliminate the use of harsh chemicals, by delivering a simpler, HEALTHIER and more sustainable way to clean all surfaces. 

The cleaning solution you can't afford to live without!
CleanCore™ Solutions simplifies the cleaning process and provides a single cleaning solution that replaces multiple traditional chemical cleaners. CleanCore Solutions™ is a user friendly, safer and healthier cleaning solution that requires no special handling and no inventory. There is no need to mask odors with added fragrance because our solution eliminates bacterial odors that are present after traditional cleaning.
Building Service Contractor
Save Labor & Storage of Harsh Chemicals
Reduce the Risk of Harsh Chemicals
The following patents are owned by CleanCore:
8,747,737 
9,174,845
9,522,348
2,802,311
2016256691
9,068,149
320909
2,680,331
335872
The following are pending:
2,896,332
62,703,093
62,731,320
15/976,690
The following are published: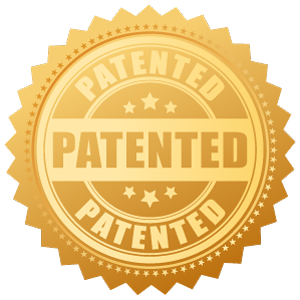 Tested, Certified, & Award Winning
Start eliminating harsh chemicals today!