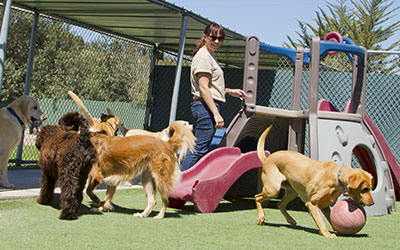 CleanCore Solutions can
safely be used:
Around Canine Friends and Their Toys

In Kennels & Play Areas

To Clean Laundry
It is important to keep your facility clean and odor-free while providing the safest environment possible. Unfortunately, many cleaners and detergents are not healthy options for animals – or humans for that matter.
CleanCore's Aqueous Ozone is a powerful, safe deodorizer and cleaning solution for all surfaces in your facilities. It is also used in the CleanCore's line of laundry products to clean and remove odors from bedding and towels!
Keeps Dogs and Clients Safe
Powerful Cleaner and Deodorizer
Save Time & Money
No bottles/trash
No Synthetic Chemicals
"Keeping dog blankets and towels clean and fresh is always a challenge at any Dog Center. Good Karma Dog Center was no exception, until now. With our CleanCore Solutions Ozone Laundry unit we have the cleanest, softest, and freshest blankets and towels. And we save money since we use no laundry detergent now and our drying time has been cut in half! Safer for the dogs in our Daycare, safer for our employees, and saving us money. The CleanCore Solutions Ozone Laundry unit is fantastic."
BARBARA FLICK
Owner, Good Karma Dog Center. Omaha, NE
CCS2000L Laundry System
Unique, patented technology that combines the natural elements of water and oxygen to deliver a powerful cleaning solution. No storage, mixing or transporting chemicals – making it easier to keep all of your linen clean.
Produces an oxidizer more powerful than bleach, and it's safe:
• Reduce your chemical budget by up to 90%
• Cut dry time by as much as 60%
• Extend the life of your linens
• Works with hot and cold water
• Save Energy, Labor and Money!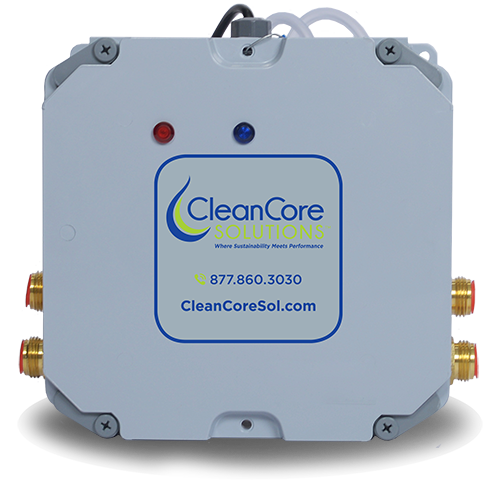 CCS Mini

caddy
Generates on-site, on-demand Aqueous Ozone cleaning solution:
• Aqueous Ozone is a safe but powerful oxidizer to remove soil  and pathogens
• Spray hose to apply Aqueous Ozone to hands and surfaces
• Easy to maneuver in small spaces like kennels and portable  to move from room to room
• 6 Gallon capacity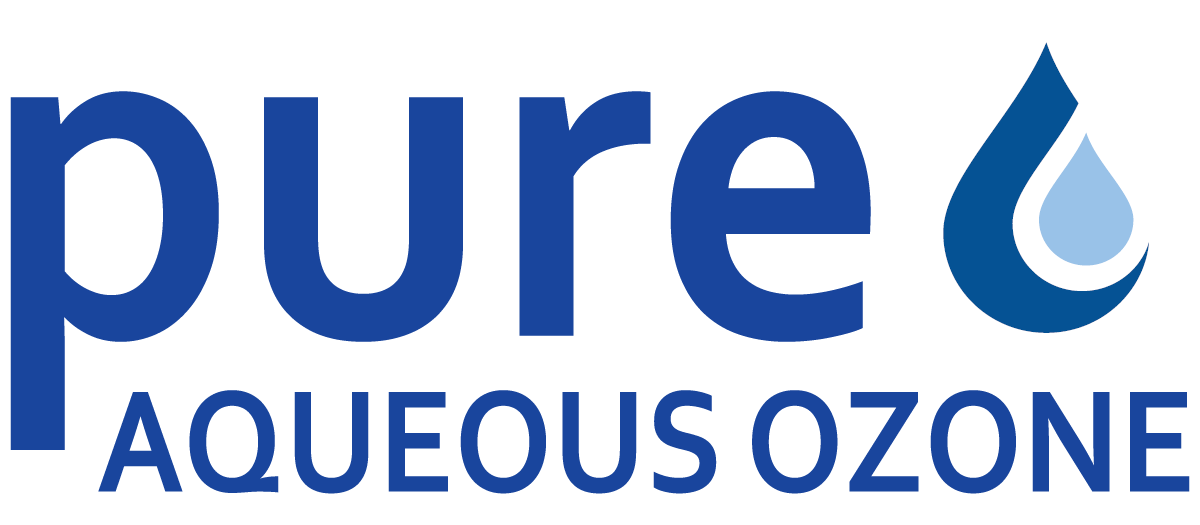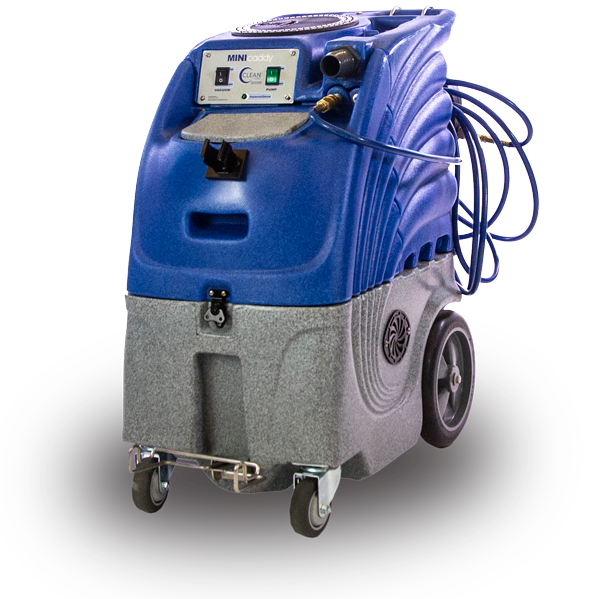 Contact Us to learn about how CleanCore products can provide chemical free cleaning to your facilities.