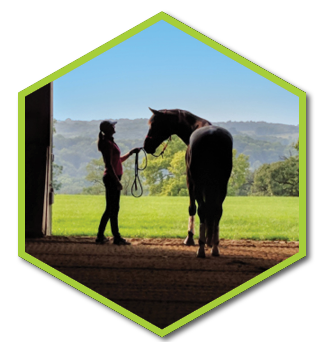 CleanCore Solutions can safely be used:
On Your Hands

Around Animals

In Stables

In Arenas
We all keep our stables clean and do the best we can to provide the safest environment possible for our animals. Unfortunately, a lot of the soaps and cleaners we use aren't healthy options for animals – or humans for that matter. Unlike most household cleaners, Clean Core Solutions Aqueous Ozone creates a cleaning solution that is not only powerful, it is safe.
Chemical-Free
Powerful Cleaner and Deodorizer
Save Time & Money
Produced on site, no bottles/trash
Keeps Horses and Clients Safe
CCS POWERcaddy
Provides an On-Site, On-Demand cleaning solution. Unique, patented technology that combines the natural elements of water and oxygen to deliver a powerful cleaning solution. No storage, mixing or transporting chemicals – making it easier to keep all of your facilities clean.
Can be used as a portable handwashing station:
• 12 gallon capacity
• Ozonated water for hand washing from a portable station.
• Options include wash basin draining into unit.
• Spray hose to apply aqueous ozone to hands or surfaces
• Aqueous Ozone is a safe but powerful oxidizer to remove soil and pathogens on hands.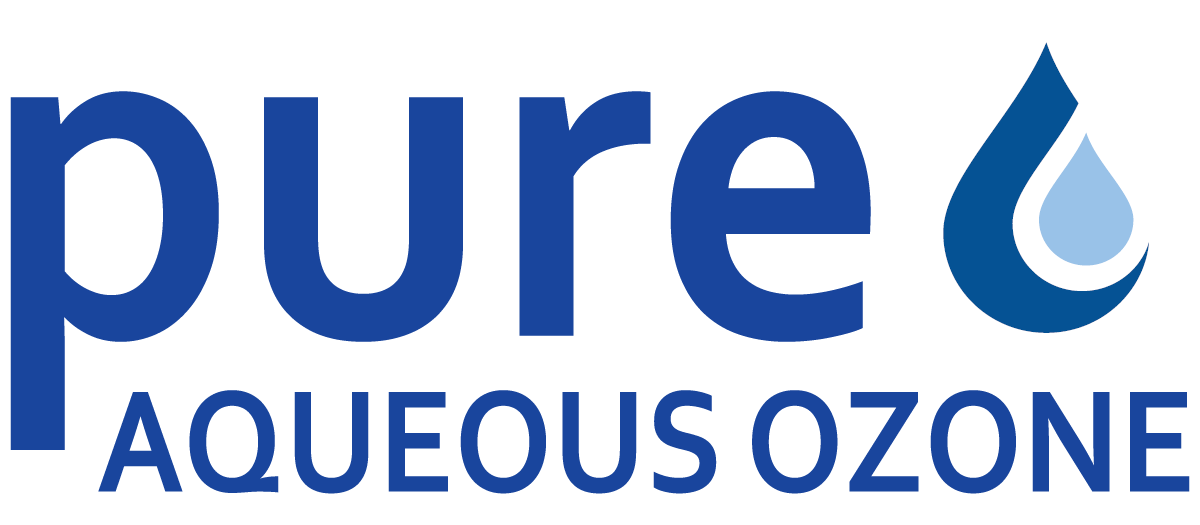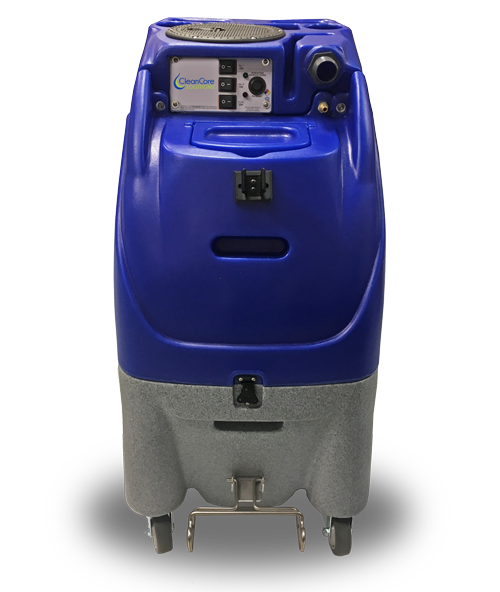 Contact Us to learn about how CleanCore products can provide chemical free cleaning to your stables.