CleanCore Solutions™ Sustainability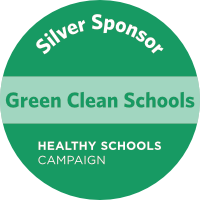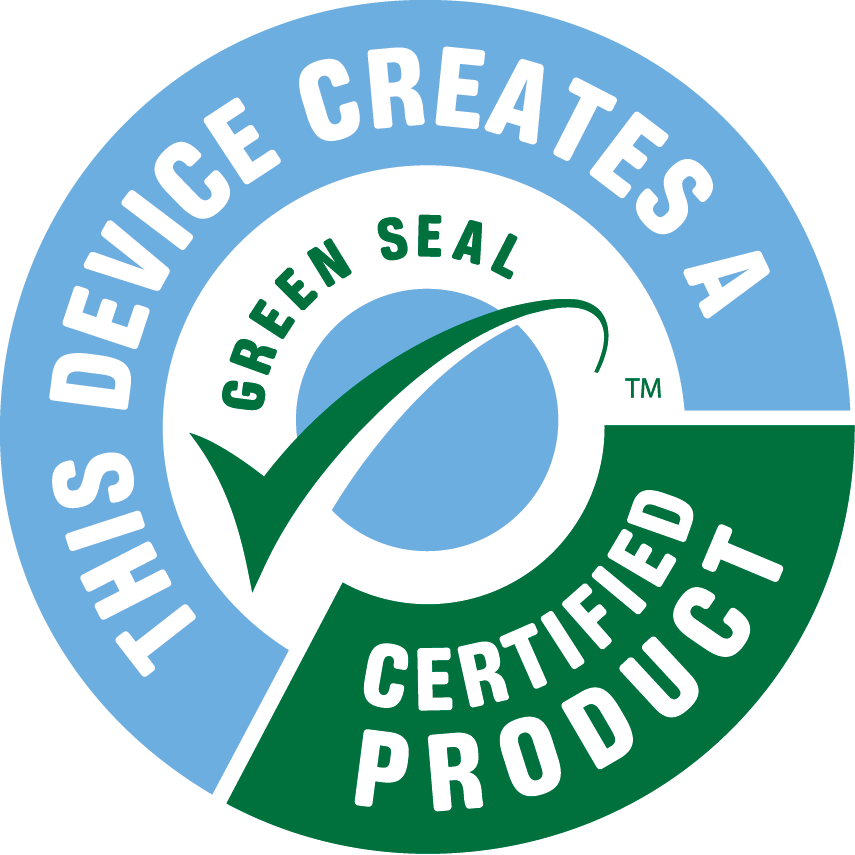 The positive impact using CleanCore Solutions™ to clean is huge. Our Life Cycle Analysis shows the impact on environmental and human health impacts ranged from 65-97% better than those for conventional chemicals. Results of the Life-Cycle Analysis clearly demonstrate the significant environmental benefits associated with the use of the Caddy. In every category evaluated, the Caddy resulted in a fraction of the overall environmental impacts associated with cleaning using traditional chemicals. Net benefits ranged from 65%-97%.
CleanCore Solutions™ is a user friendly, safer solution that requires no special handling and no inventory. CleanCore™ Solutions can simplify the cleaning process and provide a single cleaning solution to replace multiple traditional chemical cleaners.
Using CleanCore Solutions™ will allow for a reduction in storage, ordering, handling, and distributing of cleaning products.
Using CleanCore Solutions™ has reduced or eliminated the cost of general cleaning chemicals.
Usage eliminates bacterial odors that are present after traditional cleaning – no need to mask with added fragrance.
Using the CleanCore Solutions™ Aqueous Ozone technology for cleaning will reduce your carbon foot print!
LCA
Created with

LCA Recap Sheet
2618 ABELIA WAY, KNOXVILLE, TN • TELEPHONE 865-850-1883 • ECOFORM.COM