Cleaning Simplified.
CleanCore Solutions™ is an effective and natural aqueous ozone solution for all-purpose cleaning
Sustainability Meets Performance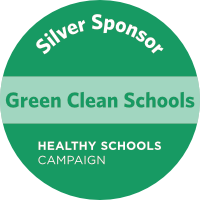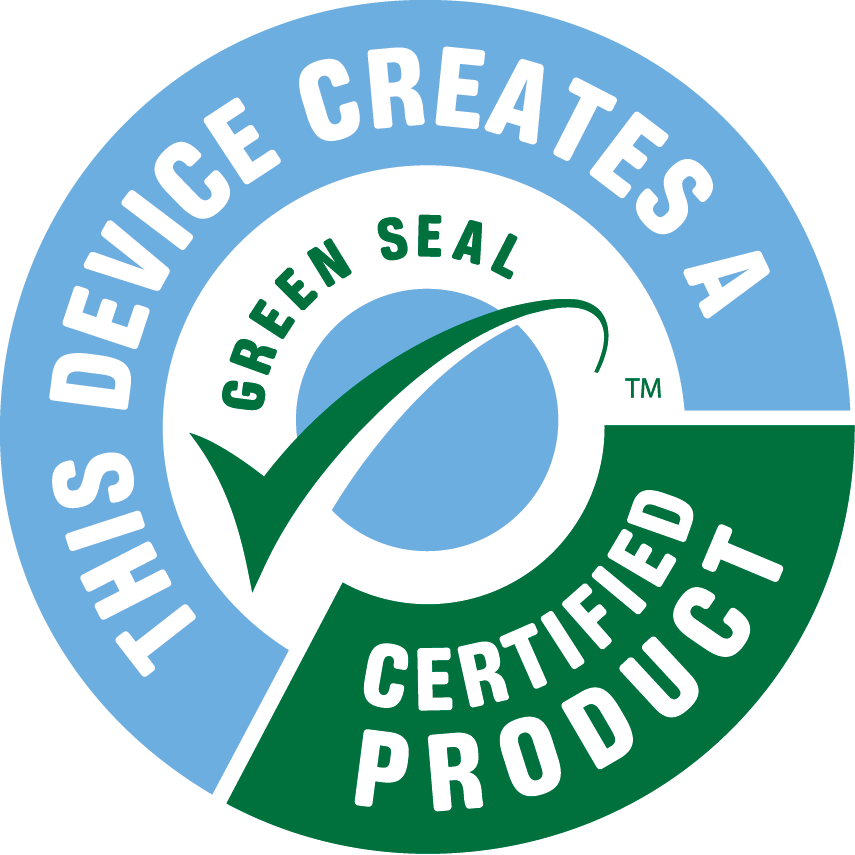 We use the patented Viriditec Aqueous Ozone technology to combine the natural elements of water and oxygen to deliver a powerful cleaning solution that also eliminates odors.
APPLICATIONS On Site & On Demand Cleaning
Aqueous Ozone is the combination of plain tap water and ozone gas. CleanCore Solutions™ Aqueous Ozone technology creates the cleaning industry's most effective all-natural cleaner. CleanCore Solutions™ provides an on-demand, easy to use, no rinse application to quickly clean surfaces and remove odors. Oxygen from the air in converted into Ozone and mixed with regular cold tap water to form Aqueous Ozone. When sprayed onto a surface, the Ozone is attracted to soils, germs, and other contaminants. Once attached to the soils, the Ozone eliminates them and then converts back to oxygen and water. Aqueous Ozone is also used in industrial applications. CleanCore Solutions™ sister company, TetraClean Systems, designs and builds a patented industrial system that produces Viriditec™ Aqueous Ozone. Viriditec Aqueous Ozone is created using state of the art technology to create an effective cleaning solution that can be used for various industrial applications mainly in food processing facilities and water treatment.
Always available
Simple to use
Cost efficient
No strong odors